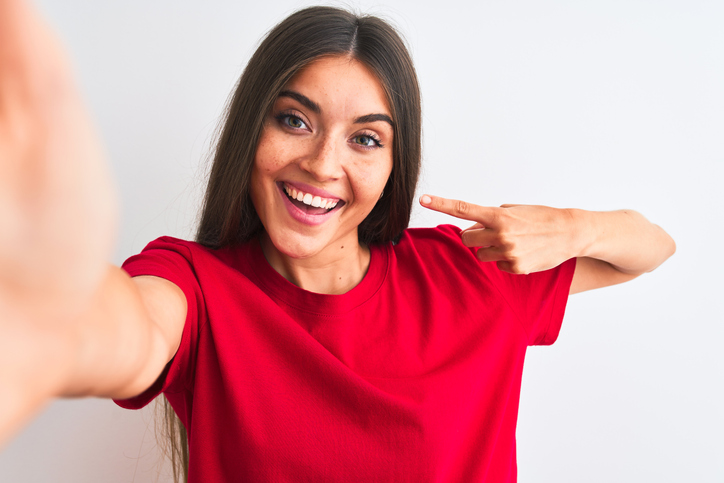 Day in and day out, our troops put their lives on the line to fight for and ensure our freedom. If you want to show your support for the troops, wearing red on Fridays is a great way to do that. But, where can you get red apparel to show your support? Keep reading to learn more about Red Shirt Friday and how you can get stylish red apparel to show your support for our troops.
What is the Red Shirt Friday movement?
Red Shirt Friday is a movement that encourages people to wear red on Friday to show support for the troops. The a-political movement is taking the country by storm and you can join in by wearing red on Friday!
Where can I get red apparel to wear on Friday?
The first question you might ask is where you can purchase red apparel to wear on Friday. The answer is Red Shirt Friday! We are an online retailer that sells stylish red apparel. What's even better, is that we support the troops as well in many different ways!
How does Red Shirt Friday give back?
At Red Shirt Friday, not only do we spread the word about supporting our troops, but we also donate proceeds from our apparel to charities that directly support the troops. In fact, we donate at least 80% of the proceeds! The charities that we work with include:
Active Valor
Patriot PAWS
Workshops for Warriors
Our Military Kids
If you know of another great organization serving our troops, feel free to reach out and let us know.
If you want to support the troops, shop Red Shirt Friday's inventory today!
Are you looking for red apparel to show your support for the troops? If that is the case, you need to see what Red Shirt Friday has to offer! We carry full lines of stylish red apparel that you can wear on Friday—or any day—to show that you respect and support our troops. Plus, we offer corporate branding so you can get your logo on our apparel. If you are looking for amazing red apparel, shop the Red Shirt Friday inventory today.
To learn more about the reliable and quality RSF apparel and products that we offer, visit us on the web at Red Shirt Friday.