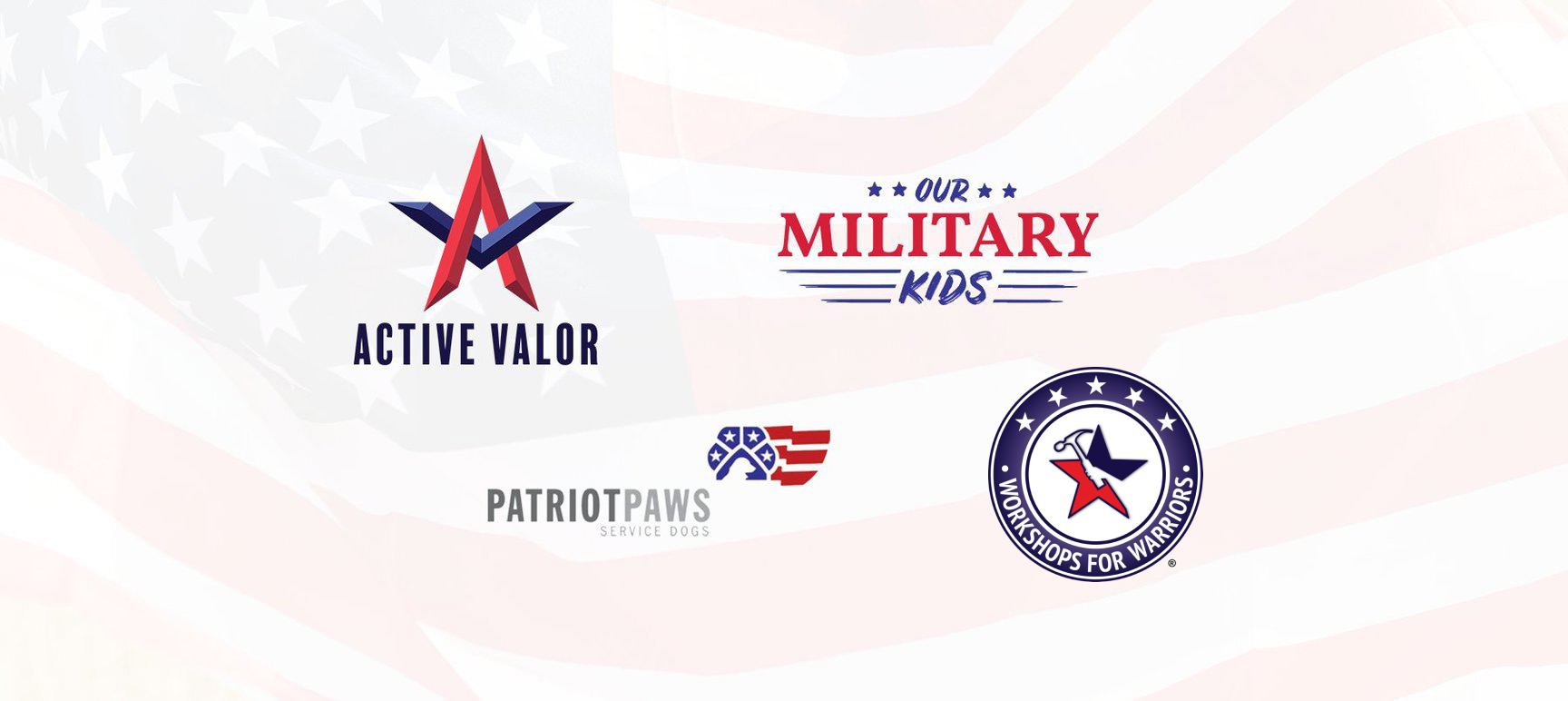 Our goal at

Red Shirt Friday

is to set aside political agendas and support those who bravely put their lives on the line for our country's freedom. Simply put, it's not about politics – it's about supporting our troops and veterans for the sacrifices that they make. We believe it is our responsibility to give back, so we've chosen to focus our efforts on non-profit organizations that truly are game-changers.

Red Shirt Friday

proceeds go directly to making a difference – whether it be supporting families who have lost loved ones in combat or providing growth opportunities for veterans. Join us in this journey and help us make a difference today.
RSF Is Proud To Support These Organizations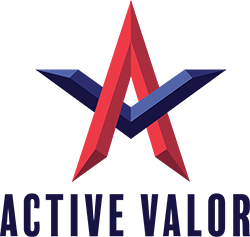 Active Valor
Active Valor, a combat veteran run 501(c)(3) non-profit organization in San Diego, CA dedicated to giving new purpose to veterans by pairing them as mentors to children of our nation's fallen heroes, referred to as Gold Star Children. Our program, Valor Adventures, was designed by a former Navy SEAL, envisioned to give new purpose to the lives of those who have served by redirecting their passion towards making a positive change in their local communities. Our veterans are placed in a mentorship role and given the chance to pass on their profound skill-sets gained from their military career to children that no longer have access to it. Together, our dynamic-duos utilize teamwork & problem solving to overcome different obstacles and challenges to successfully complete their missions.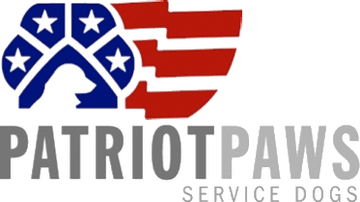 Patriot PAWS
Patriot PAWS is a fully-accredited member of Assistance Dogs International (AD) which is the governing body of service dog organizations worldwide. Each dog trained at Patriot PAWS is customized to the needs of the recipient with the goal of increasing self-sufficiency. The tasks Patriot PAWS trains provide help for both visible and invisible disabilities, and ALL provide assistance in accomplishing daily tasks that would otherwise be difficult or impossible. It takes 2 – 2 ½ years and up to $34,000 to train one service dog and Patriot PAWS provide the dogs at no cost to the veterans. Patriot PAWS is totally, privately funded through grants and donations.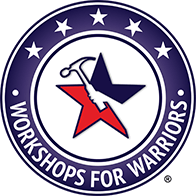 Workshops for Warriors
Workshops for Warriors aims to imbue the American warrior spirit into American industry. This nonprofit school trains and educates veterans in vital machining skills needed for today's modern industry, and places them in their advanced manufacturing career field.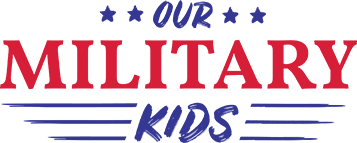 Our Military Kids
Our Military Kids is a top-rated, 4-star charity that offers a unique benefit to military families. We cover fees associated with athletics, fine arts, STEM, and tutoring programs during a parent's deployment or recovery from severe injuries. By keeping their minds and bodies strong through sports, arts and academic endeavors, the children we serve are able to momentarily escape the stress of knowing a parent is in harm's way or watching a parent endure lengthy medical treatments. Established in 2004, Our Military Kids has awarded close to 60,000 grants to children of our service members and veterans. In all, we have provided nearly $24.5 million in support to military families in all 50 states, U.S. territories, and Washington DC. Children must be ages 5 – 12th grade to be eligible. Because of the generosity of our supporters, we have never turned down an eligible child.