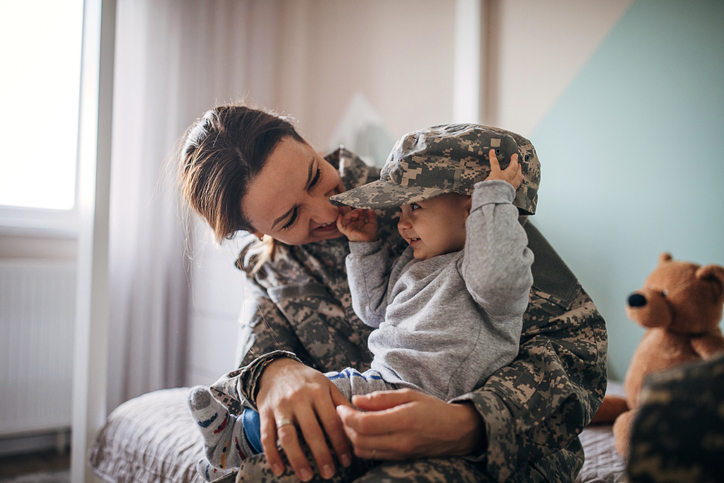 iThe United States has the greatest military on the planet and that wouldn't be the case if not for every individual member within that is committed to protecting our freedom no matter their sacrifice. If you want to show your support for the troops, there are many ways to do that! Keep reading to learn more about how you can show your support for the troops and how Red Shirt Friday can help.
Donate to Great Organizations

One of the ways that you can show your support for the troops and give back to them is by donating to charities that support them. Some of the charities that Red Shirt Friday donates proceeds to are Active Valor, Patriot PAWS, Workshops for Warriors, and Our Military Kids. While these are the ones we choose to support, there are many great organizations out there!

Volunteer Your Time

If you don't have a lot of money to spare, you can also volunteer your time! There are many organizations out there that are looking for volunteers. If your time is limited, there are small things you can do as well. Write letters or put together some care packages to send to troops that are deployed. There are plenty of great ways to give back!

Wear Red on Fridays

Another way to give back and show your support is to wear red on Fridays. The Red Shirt Friday movement encourages people to wear red on Fridays to show their support for current and past members of the military. But where do you purchase that red apparel?
If you need red apparel, see what Red Shirt Friday has to offer!
Are you looking for where you can purchase red apparel to wear on Friday to show your support for the troops? If that is the case, Red Shirt Friday has what you are looking for! We sell men's and women's red apparel that you can wear on Fridays. Your purchase not only gets you stylish apparel, but we also donate at least 80% of our proceeds to charities! If you are ready to move forward, check out the awesome apparel that we have on our website.
To learn more about the reliable and quality RSF apparel and products that we offer, visit us on the web at Red Shirt Friday.