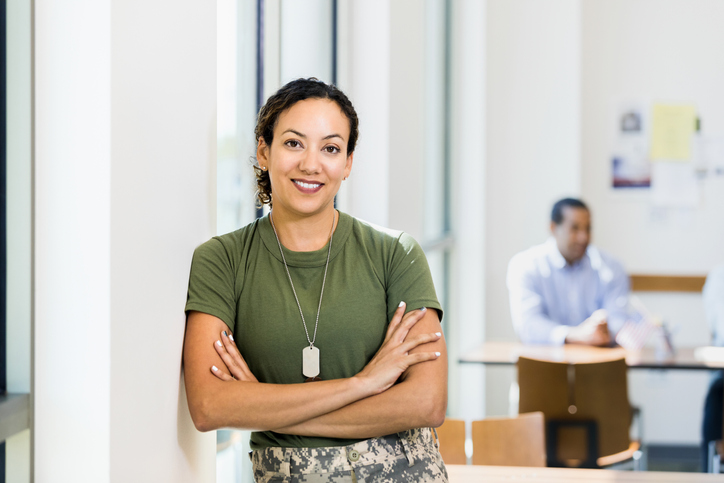 Red Shirt Friday is about showing your support for our troops by wearing red every Friday. Imagine how great service members will feel being surrounded by red apparel every Friday, and knowing it is to thank them for their sacrifice! That is what Red Shirt Friday is here to do and we do that by selling great red apparel and donating to amazing organizations. Want to know more about how we give back to the troops? Keep reading to learn more about how Red Shirt Friday gives back to the troops and how you can be a part of our mission!
We partner with great organizations

At Red Shirt Friday, we partner with amazing organizations that are making a difference in the lives of military members and their families. The organizations that we partner with include Active Valor, Patriot PAWS, Workshops for Warriors, and Our Military Kids.

We donate a majority of our proceeds

Red Shirt Friday is proud to say that we donate at least 80% of proceeds to these organizations. The remaining proceeds are used for operational and administrative purposes, and research and development so we can keep delivering amazing products.

We are actively engaged

Another way that Red Shirt Friday gives back is by being actively engaged in the community. We do not just donate our money; we also donate our time to thank the troops for the sacrifices that they make day in and day out. If you are interested in getting involved, let us know!
Show your support for the troops with Red Shirt Friday!
At Red Shirt Friday, we take a lot of pride in supporting the troops. These men and women make the ultimate sacrifice with their safety day in and day out for our freedoms so it is the least we can do. We are proud to support a lot of really great organizations that are doing amazing work for past and present service members and their families. Want to learn more? See what we have to offer on our website at Red Shirt Friday.
To learn more about the reliable and quality RSF apparel and products that we offer, visit us on the web at Red Shirt Friday.