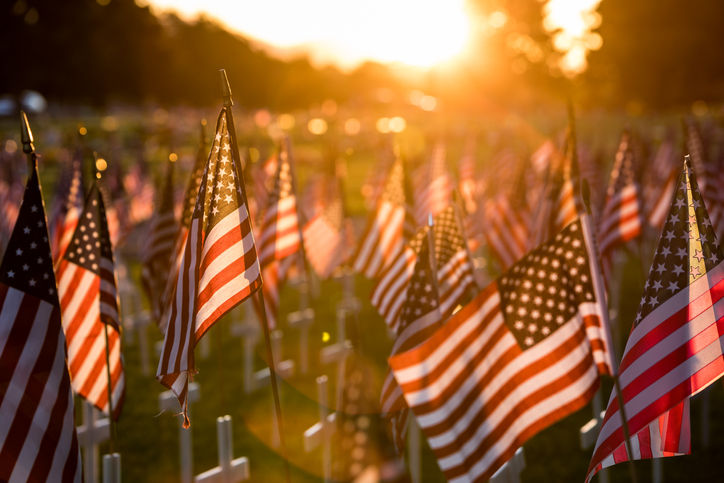 Red Shirt Friday is a movement that encourages everyone to put aside political affiliations and wear red on Fridays to show the troops that they are supported. Red Shirt Friday is also a company that sells red apparel and donates proceeds to charities. Want to learn more? Keep reading to learn more about Red Shirt Friday and how we help support the troops.
Is Red Shirt Friday a charitable organization?
Red Shirt Friday is not a charitable organization, but that doesn't mean that we don't donate to the troops. In fact, we donate at least 80% of our proceeds from sales to charitable organizations that are making a direct impact on the lives of current and past military members.
What charities does Red Shirt Friday donate to?
So, who does Red Shirt Friday donate to? Currently, we donate to four charities:
Active Valor
Patriot PAWS
Workshops for Warriors
Our Military Kids
All of these organizations do a great job supporting current and past members of the military and their families. From connecting military veterans with children that have lost family members in combat to providing service dogs to veterans, these organizations do a great job supporting the troops.
If you want to show your support for the troops, shop Red Shirt Friday's inventory today!
At Red Shirt Friday, we are proud of the steps that we take to support the troops. Not only do we sell red apparel for people to wear and support the movement, but we also donate at least 80% of our proceeds to amazing charitable organizations. From the children of military members to veterans, we support all past and present members of the military. See what we have to offer today and remember that every purchase leads to donations!
To learn more about the reliable and quality RSF apparel and products that we offer, visit us on the web at Red Shirt Friday.