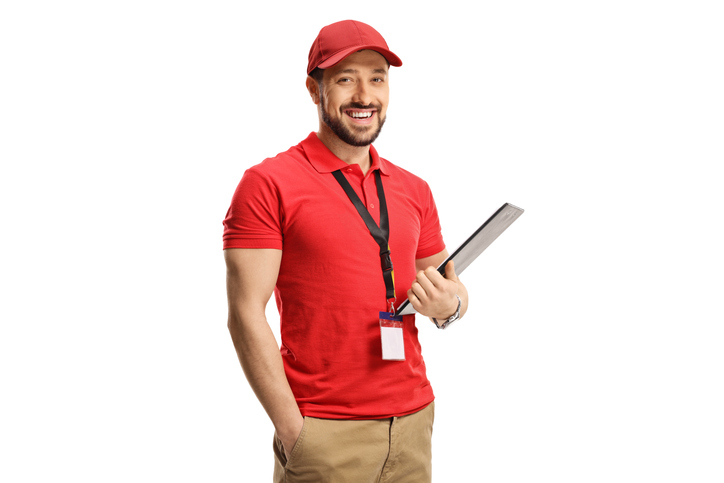 Red Shirt Friday is a movement that encourages people to show they support the troops by wearing red on Friday. As a company, we sell red apparel and donate our proceeds to charity. If you are interested in participating and encouraging your employees to wear red, you might be happy to hear that you can partner with Red Shirt Friday. Wondering how that works? Keep reading to learn more about the benefits of having your business partner with Red Shirt Friday.
Can I get my logo on Red Shirt Friday apparel?
Yes! By partnering with Red Shirt Friday, you can get your corporate logo on our apparel. A partnership with Red Shirt Friday is simple. Contact us and we will work through your order details and provide you with a mock design. Once it's approved, your order is placed and you can select the charity where you would like the proceeds donated.
What are the benefits of partnering with Red Shirt Friday for branded apparel?
There are many benefits to partnering with Red Shirt Friday. These include:
Donations to a Great Cause
Increased Employee Morale
Marketing and Exposure
Tax Deductions
As you can see, there are many reasons why you should partner with Red Shirt Friday. From increasing employee morale and your business exposure to tax deductions and charitable donations, the benefits are endless.
Show your employees you care by partnering with Red Shirt Friday to get branded apparel!
Are you looking for a way to boost employee morale or get more marketing and exposure all while giving back to the troops? If that is the case, then you need to check out what Red Shirt Friday has to offer. We carry full lines of men's and women's apparel and we partner with businesses who want corporately branded apparel. Give us a call today at (714) 559-3063 to discuss your options and see how we can be of service to your organization with branded apparel!
To learn more about the reliable and quality RSF apparel and products that we offer, visit us on the web at Red Shirt Friday.