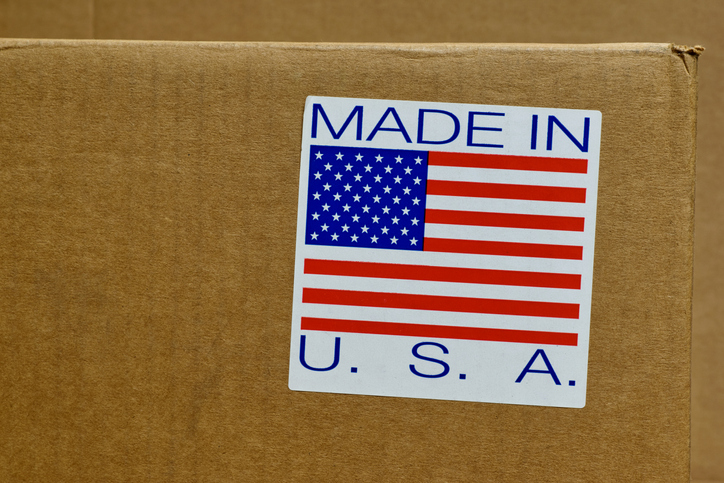 Red Shirt Friday is a movement that encourages people to wear red on Friday to show their support for the members of our military, veterans, and their families. These individuals make great sacrifices to protect our freedoms and it is only right that we show our love and support for them.
At Red Shirt Friday, we sell red apparel that you can don on Friday to show that you support the troops. Wondering why you should shop at Red Shirt Friday for your red apparel? Keep reading to learn more about how Red Shirt Friday supports the troops!
Our Products Are Made in the USA

One of the biggest reasons to shop at Red Shirt Friday is that our products are assembled in the United States. That means that Americans are creating our amazing red apparel and you can rest assured that you are getting a quality product that will last for years to come.

We Donate to Charity

Another reason to support Red Shirt Friday by purchasing your red apparel from us, is that we donate at least 80% of our proceeds to charities. Currently, our proceeds go to Active Valor, Patriot PAWS, Workshops for Warriors, and Our Military Kids. We are proud to partner with these organizations because they work directly with service members and their families to make a difference.

We Expand Our Support Nationwide

At Red Shirt Friday, we are committed to ensuring that the troops feel our love and support. Your donation can help us carry out our mission to expand Red Shirt Friday nationwide!
Shop at Red Shirt Friday to support the troops and American manufacturing!
So, why should you buy your red apparel at Red Shirt Friday? The answer is simple. For every purchase that you make with us, at least 80% of proceeds go directly to organizations supporting our troops. Plus, we assemble all of our apparel right here in the United States. You can rest assured that you will be getting quality products manufactured on American soil. What can be better than that? Help us support the troops while showing your own support by seeing what we have to offer on our website at Red Shirt Friday!
To learn more about the reliable and quality RSF apparel and products that we offer, visit us on the web at Red Shirt Friday.